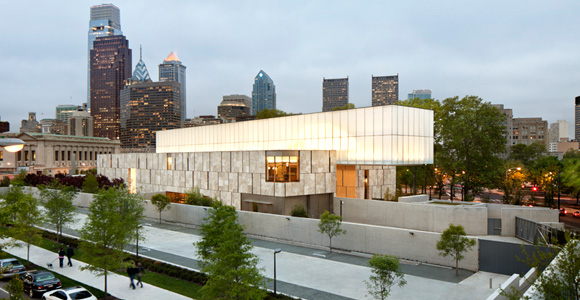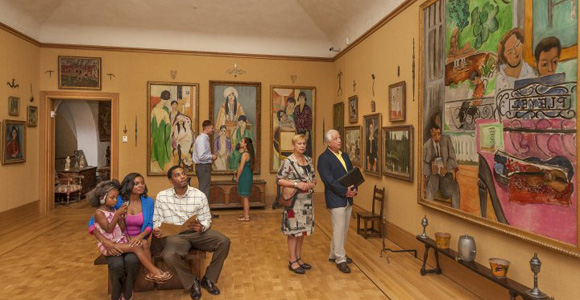 The Barnes Foundation
The Honickman Charitable Trust is committed and proud to support The Barnes Foundation, established by Albert C. Barnes in 1922 to "promote the advancement of education and the appreciation of the fine arts and horticulture."
Thanks to the Barnes Foundation, Philadelphia is home to one of the world's largest collections of Impressionist, Post-Impressionist and early Modern paintings, with extensive holdings by Renoir, Cézanne, Matisse, Picasso, Rousseau, Modigliani, Soutine and de Chirico. Its works also include Old Master paintings, important examples of African sculpture and Native American ceramics, American paintings and decorative arts, and antiquities from the Mediterranean region and Asia.
Located in center city Philadelphia, area residents, citizens and visitors alike have easy access to this world-renowned collection. The gallery, designed by Tod Williams Billie Tsien Architects, maintains the intimate character of the original, distinctive layout and displays the artwork in exhibition space that replicates the original galleries in Merion, PA.