Philadelphia Photo Arts Center
Teen Photo Program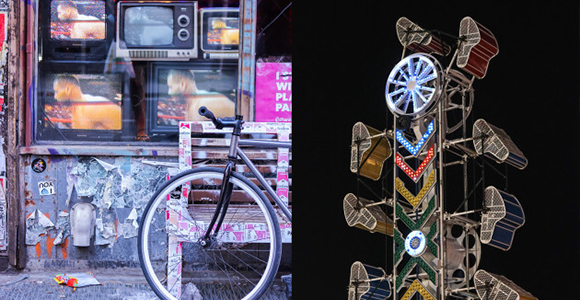 The Honickman Foundation Teen Photo Program is a free after-school program open to all Philadelphia public high school students. Each student participant receives 8 months of free and full access to PPAC's equipment, materials, and expert teaching staff. Students each borrow a DSLR camera to take home for the entire school year. Together, students learn technical skills and artistic concepts, share images and ideas, create personal portfolios, build self-confidence, and make new friends.
Over 70% of the students' schools do not offer photography classes. PPAC's Teen Photo Program guides the students through the process of gaining a form of visual literacy. Learning to think critically and creatively through photography improves communication, unlocks a love of learning, and helps students become more thoughtful and engaged in every aspect of their academic and personal lives.
Teen Photo runs from September to May with weekly meetings one day per week. Students involved in the program go on field trips to art exhibitions around the city, create a book of their classes' photos and exhibit their work in PPAC's gallery.
---
The program is led by two instructors, both experienced artists and educators, with the help of teaching assistants who are alumni of the program.