Education
At the core of our mission is a fundamental belief in the power of the family unit and a strong community to support its growth and sustainability. We believe a family unit has a number of meanings and individuals who make up that support system. Education is a key element in building that unit.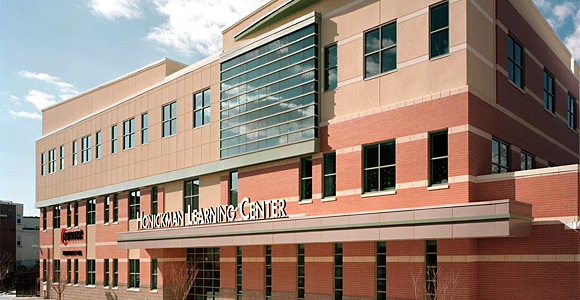 The Honickman Learning Center
The Honickman Foundation is dedicated to a variety of educational programs aimed at social change and projects that strengthen and bolster both individuals and families. Our current primary focus is to fund programs that seek to provide the most current computer literacy and equal opportunity to at-risk children, youth and their families. Our best example of this strategy today is our partnership with Project H.O.M.E.'s Honickman Learning Center and Comcast Technology Labs.