Projects In The Arts
Frederic Brenner, This Place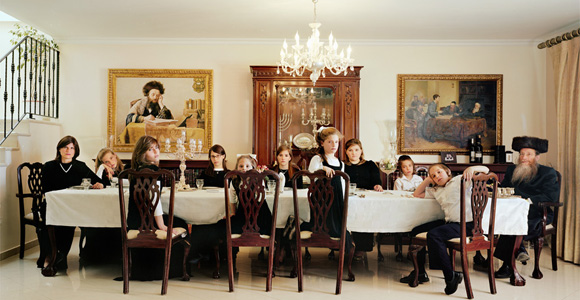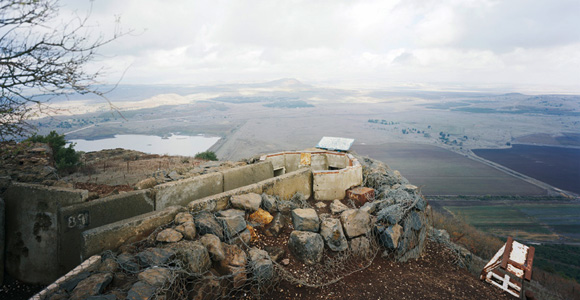 We are proud to be associated with an unprecedented project with renowned photographer, Frederic Brenner. He is the driving force behind This Place, an initiative that has brought together 12 of the world's leading photographers to participate in an ambitious undertaking aimed at revealing Israel as they see it. The photographers captured with their cameras both big and small moments that together create a unique mosaic.
"The idea of the project is to look beyond the narrative. Not to bypass it and downplay it. To break free of the double perspective of 'for' or 'against,' assailant or victim ... If Israel is a universal place, then others should also be invited to look at it. I said to myself that I cannot do this alone – others must be invited," explained Brenner who is French-Jewish. "This is an attempt to look at Israel as a place where the maps of sacredness overlap, compete and also exclude each other."
The project's vision is to explore the complexity of Israel and to promote a new conversation about Israel as a place and as a metaphor; about its significance to those living there as well as to all people throughout the world.
The completed work available through books, a traveling exhibition, digital initiatives and a program of live events.
The exhibition, which features several hundred photographs produced by the 12 photographers is curated by Charlotte Cotton, former chief photography curator at the Los Angeles County Museum of Art.
While the exhibition presents twelve distinct perspectives, several key themes emerged, such as family, identity, home, and landscape and the environment. At the same time, the Israeli-Palestinian conflict is impossible to ignore and leaves its mark on many of the images, often in ways that are not immediately apparent.
The exhibition challenges viewers to go beyond the polarizing narratives and familiar images of the region found in mainstream media. The result is a deeply humanistic and nuanced examination that reminds us of the place of art, not as an illustration of conflict, but as a platform for raising questions and engaging viewers in a conversation.
The show opened on September 18, 2014, in Prague at DOX: Centre for Contemporary Art, then traveled to the Tel Aviv Museum of Art in spring 2015 before coming to the United States in fall 2015. This Place opened at The Brooklyn Museum on February 12 and will run through June 5, 2016.
There were 13 books published in 2014 and this collective also serves as a catalogue for the exhibition.