Philadelphia Photo Arts Center
The Kenisington Project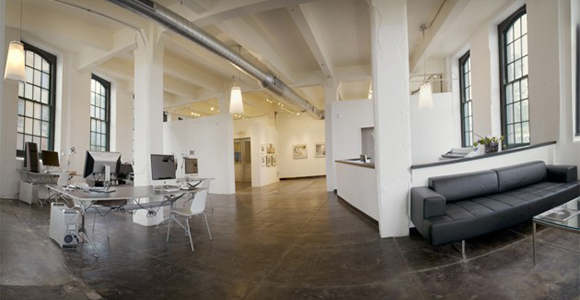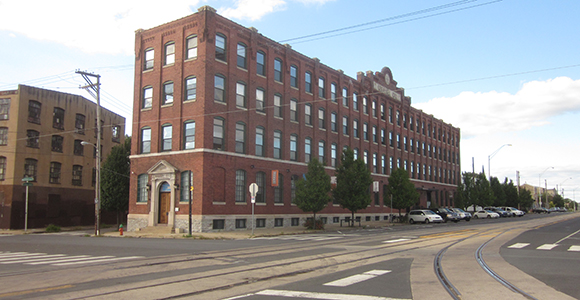 Locally, we continue to partner with the Philadelphia Photo Arts Center. PPAC has become the number one resource in Philadelphia for both practicing artists as well as individuals interested in learning about all aspects of contemporary photography.
Support from The Honickman Foundation and other generous donors has enabled PPAC to double their gallery space, build a larger classroom and lecture space, and create a dedicated artists' lab. The organization serves over 15,000 artists, students and gallery visitors annually.
Building upon this success, PPAC is expanding its offerings of art and educational programs to a broader, more inclusive audience with initiatives such as Curated exhibitions, Artists-in-Residence, and Teen Photo — a free after school program. In addition, a yearlong pilot program called Photo in Schools will bring visual literacy to over 100 public school students. And for the first time, scholarships to PPAC's adult photography classes and workshops will be awarded to low-income Philadelphians.
A prime example of PPAC's community outreach is the Philly Block Project, a year long, socially-engaged collaboration that provides a visual narrative of South Kensington's past and present through photographs. The project began as a partnership with renowned conceptual artist Hank Willis Thomas, curator Kalia Brooks and other collaborating artists, including Lisa Fairstein, Wyatt Gallery, Hiroyuki Ito, and Will Steacy, as a way to create shared spaces and foster interconnectivity that celebrates the history and preserves the heritage of the community. The project began in October 2015 and will run through November 2016.
These initiatives are all designed to engage audiences, increase understanding of the works presented and ultimately increase PPAC's level of impact by creating a more vibrant community.