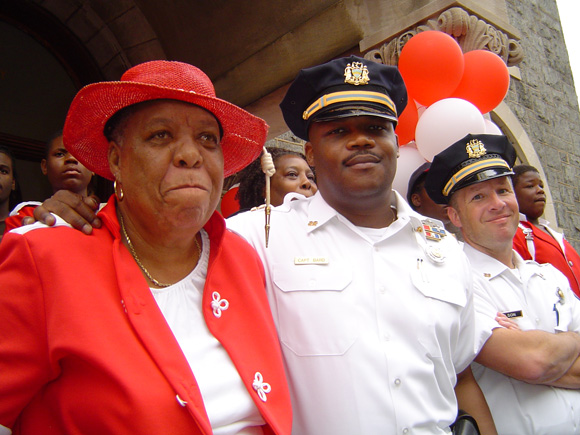 Meet Helen Brown, Community Leader In North Philadelphia
1958 an 18 year old woman named Helen Brown moved on to the 1800 block of North 23rd Street. That young woman had no idea that she would become the de facto mayor of North Philly and the adopted Grandmother to three generations of children.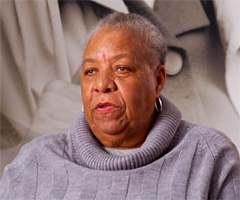 As a resident of the North Philadelphia "St. E's" section of the city for more than half a century, Helen Brown is deeply involved with her neighborhood. During this time, she has watched as her community transition from a solid, "working man's" neighborhood to a victim of urban flight, despair and abandonment to a community that is now moving into renewal and stability.
In 1995, Helen began working with Project H.O.M.E., which had an ambitious plan for neighborhood revitalization. This was the answer to Helen's many, many years of prayer. She enthusiastically rolled up her sleeves, jumped in—eventually becoming the Community Organizer for Project H.O.M.E.—and set about to help save her neighborhood.
The work is by no means complete. However, with commitment, organization, partnerships, and resources, an entire community is being turned around one block at a time.